Maybe I'll get lucky this time around! 14 more blogs have giveaways for a Silhouette!
I've been dying to have one! Saving for one if I don't win - I know chances are slim of me winning one, but with so many sites giving them away - I have to try.
Wish my site was big enough that they'd give me a Silhouette to review and giveaway. Wouldn't that be the sweetest thing ever!
Of course I'd use it on scrapbooking since I own
Scrappy Gifts
and I'd especially use it with fonts. But it would totally help me try other crafts and decorate my home more.
Here are the fabulous blogs giving away Silhouettes! ALL END Saturday, August 7th!
Mom Advice: the Motherload
A Soft Place to Land
Dollar Store Crafts
(ends Saturday, August 7th)
Tidy Moms
(ends
Saturday Aug 7, 2010 at 9PM CST. I will announce & contact the winner on Monday Aug 9, 2010)
Sugar Doodle
(ends Saturday, August 7th at 10:30 p.m. (MST))
V and Co
(ends august 7th midnight - she'll announce winner on sunday the 8th)
The Shabby Chic Cottage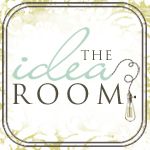 UCreate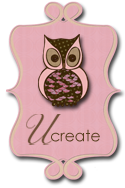 Centsational Girl
Cupcake Project
Skip to My Lou