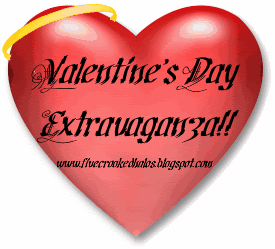 We were married 2 1/2 months after getting engaged....yeah not a lot of time! Totally stressful. But I wasn't about to defer another semester of college or plan a wedding long distance....so we did it all in 2 1/2 months. I recommend at least 4 months! =D
I have lots of memories from my wedding day.
50 degrees in Chicago December 31, 2004 - I was lucky!!! Still super windy though - oh well. It really was a perfect day.
My favorite wedding picture of us- so HAPPY - we were sealed for time and eternity in the Chicago LDS Temple.
(I zoomed in on it and made it 2 separate pictures because I though it looked cooler for my scrapbook page)
At our luncheon, I had to go to the bathroom with my wedding dress on so my mom comes to help me. We pass this little girl with her mom and she tells her mom that I'm a princess. The only time I didn't mind being called a princess.
I'll always remember the way he looked (he cried- I love when he cries because it's so rare) during our ring ceremony at our reception.
I love they way we look in these dancing pictures....so in love. We danced to "You're the Inspiration" by Chicago.
The cake: I was so nice and gave him a little piece...he gives me this huge piece which I only take a little bite of and the rest falls down my dress
Our car was awesomely decorated. First stop before our hotel, car wash! He used to be so anal about things - he's a lot better. =D
My favorite part about the car